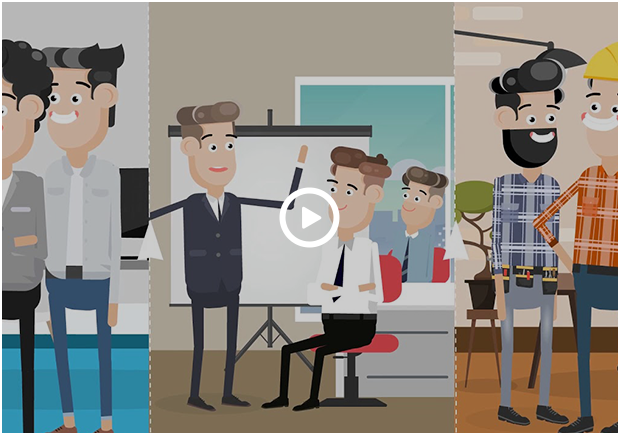 OUR MISSION
To create a safer environment by educating people to instinctively and proactively plan for emergencies.
WHO WE ARE
BOSS Corporation is a leader in the field of life safety and offers cutting edge, interactive life safety training programs. Our innovative services are constantly leading the industry and setting new life safety standards. However, our products and services are not what makes us the best; that credit goes to our team which has a vast combination of experiences, backgrounds, information, knowledge, and relationships.
EXPERIENCE
Our team has extensive backgrounds in life safety, including safety and security, emergency preparedness, fire prevention, industrial safety, medical, and OSHA. We also have backgrounds in corporate management, leadership, public speaking, and customer relations. Additionally, more than half our team have been first responders.
CULTURE
Typical corporate environments can be negative and can cause morale, productivity, and service quality to go down. Since so many team members have been first responders, our culture focuses on our team and a sense of camaraderie. Naturally, this culture creates a fun, positive environment which leads to innovative ideas, services, and a positive customer experience.
INDUSTRIES SERVED
Since life safety is a way of life and not an industry-specific service, our services apply to all people. Examples of industries we have assisted include government, utility, oil, gas, commercial real-estate, residential real-estate, pharmaceutical, laboratories, and general industry.
WHY WE LEAD THE INDUSTRY
Our multi-layered and diversified team ensures that we can deliver both personal and site-specific solutions, focusing on individuals while still educating on the importance of a team. We combine the life safety experiences of our First Responders, OSHA, American Heart, and Safety Directors with our Business Professionals' understanding of how safety programs affect productivity, culture, and other corporate concerns. This allows us to provide real-world, lasting and effective solutions to our clients that meet the needs of their people, industries, locations, and shareholders.
PLEASE JOIN US FOR PROJECT ZERO DANGER!